Welcome to Waverly Crane, LLC
At Waverly Crane, our most important objective is to provide our customers with extraordinary crane service, serving Eastern Nebraska and Western Iowa. Family owned and operated, and we specialize in the construction industry, HVAC industry, tree removal, pool setting, precast concrete, and building materials. We strive not only to meet but to exceed our customer's goals and expectations with the highest quality crane service and safety..
EXPERT CRANE SERVICES in Eastern Nebraska and Western Iowa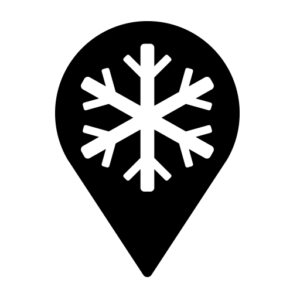 When hoisting HVAC units in the commercial HVAC service industry it is all about safety, speed and precision.
When hoisting HVAC units in the commercial HVAC service industry, it is all about safety, speed, and precision.
Waverly Crane will get your spa or pool up and over the roof with minimal disturbance and maximum safety for you and your neighbors.
Precast Concrete/Building Materials Setting
We provide complete flexibility for both commercial and residential construction jobs, big and small.
We provide complete structural steel crane services for contractors, builders, and industries requiring hydraulic cranes. Our equipment and expertise mean you have access to everything needed for the successful completion of your job.
You can count on Waverly Crane to provide the necessary equipment when you are facing the challenge of installing structural steel.
Our turnkey tower crane solutions provide our customers with exceptional logistics capabilities.
Fast in and fast out with minimal encroachment and disturbance to the surrounding area. We specialize in tight spaces and steep slopes, which is perfect for tree removal or placement in the city or rural areas.
We set trusses individually with a very effective method of single hook lift.
We are pleased to offer crane services in the Eastern Nebraska/Western Iowa area including Omaha, Lincoln, Gretna, Nebraska City, Syracuse, Beatrice, Grand Island, Council Bluffs, and the surrounding areas.
Weight and dimensions of the load to be lifted.
Distance the crane will have to be from the lift.
Is rigging or spreader bar required for the lift?
Height of building if load is to be placed on the roof and the distance from the edge of the building.
Site Informaton:

What are the ground conditions?
Are there underground hazards such as tanks or trenches?
Is the ground sloped? This may require additional cribbing.
Are there any overhead obstructions such as power lines?